FEATURES
Computer generated tread-block sequence and structure profile, along with cut-resistant tread compounds, ensure superior performance on rough / off-road conditions.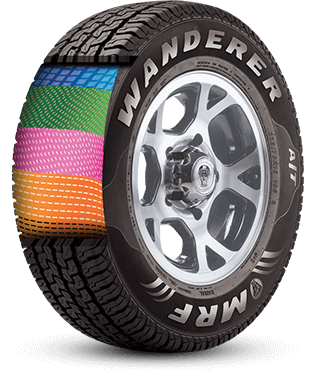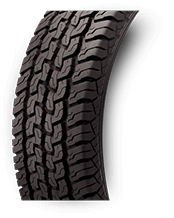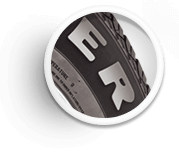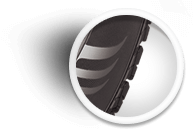 Multi layered reinforced steel belt package with N-66 cap ply enhances performance on all terrains.
The bold sidewall graphics makes your vehicle look distinctive and stylish.
A multi layer hi-modulus carcass and sidewall gives a superior driving experience.
BENEFITS
ATT

Reinforced steel and N66 Ply to conquer all terrain.

City/Highway Performance

Consistent performance at all speeds.

Wet Performance

Wide grooves for outstanding grip in wet conditions.

Rough Roads

Enhanced endurance and safe braking capabilities.

All weather Performer

Optimum performance throughout the year.