Attractive bow-shaped sidewall design.
Uniquely designed lateral grooves for improved ride comfort.
Strong shoulder ribs for improved handling.
Wide primary grooves for efficient water channeling.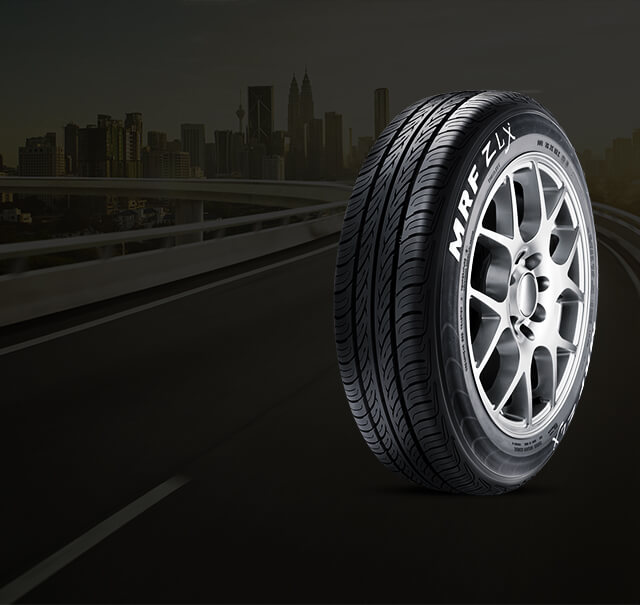 Wide tread which helps improve tyre life.
Polymer-based blend optimized for cushioned ride.
Edge-to-edge stabilizer liner for improved ride quality.
Luxurious look enhanced by specialized bow-shaped design.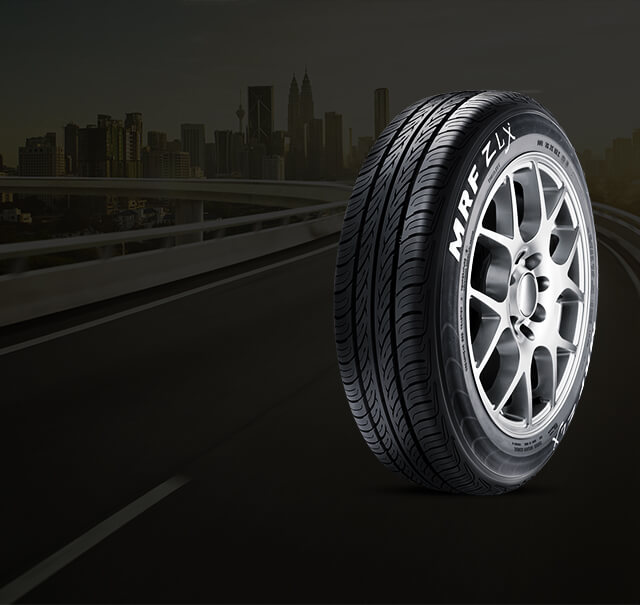 WITH ZLX, YOU CAN BET ON IT. FILL IN YOUR DETAILS AND WE WILL GET IN TOUCH WITH YOU.
Please enter mobile number
You have already submitted the enquiry form. We have your details with us. Our team will get in touch with you shortly.
Thank you for sharing your details with us. We will get in touch with you soon.